2013: An awesome look back
Now that the holidays have finally wound down and we've gotten a chance to really sink our teeth into 2014, we thought it would be a perfect time to take a look back at 2013. We had such a great year full of exciting jobs, awesome clients, and tons of fun! Through rain, snow, shine and ice, the boys at Woodstock worked hard to give our customers the finest quality and craftsmanship possible. We are incredibly thankful for the business and support we've received this year, and look forward to doing it all again through 2014!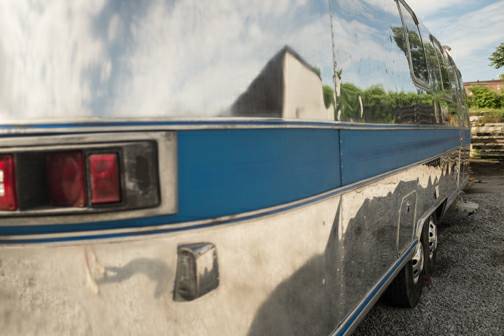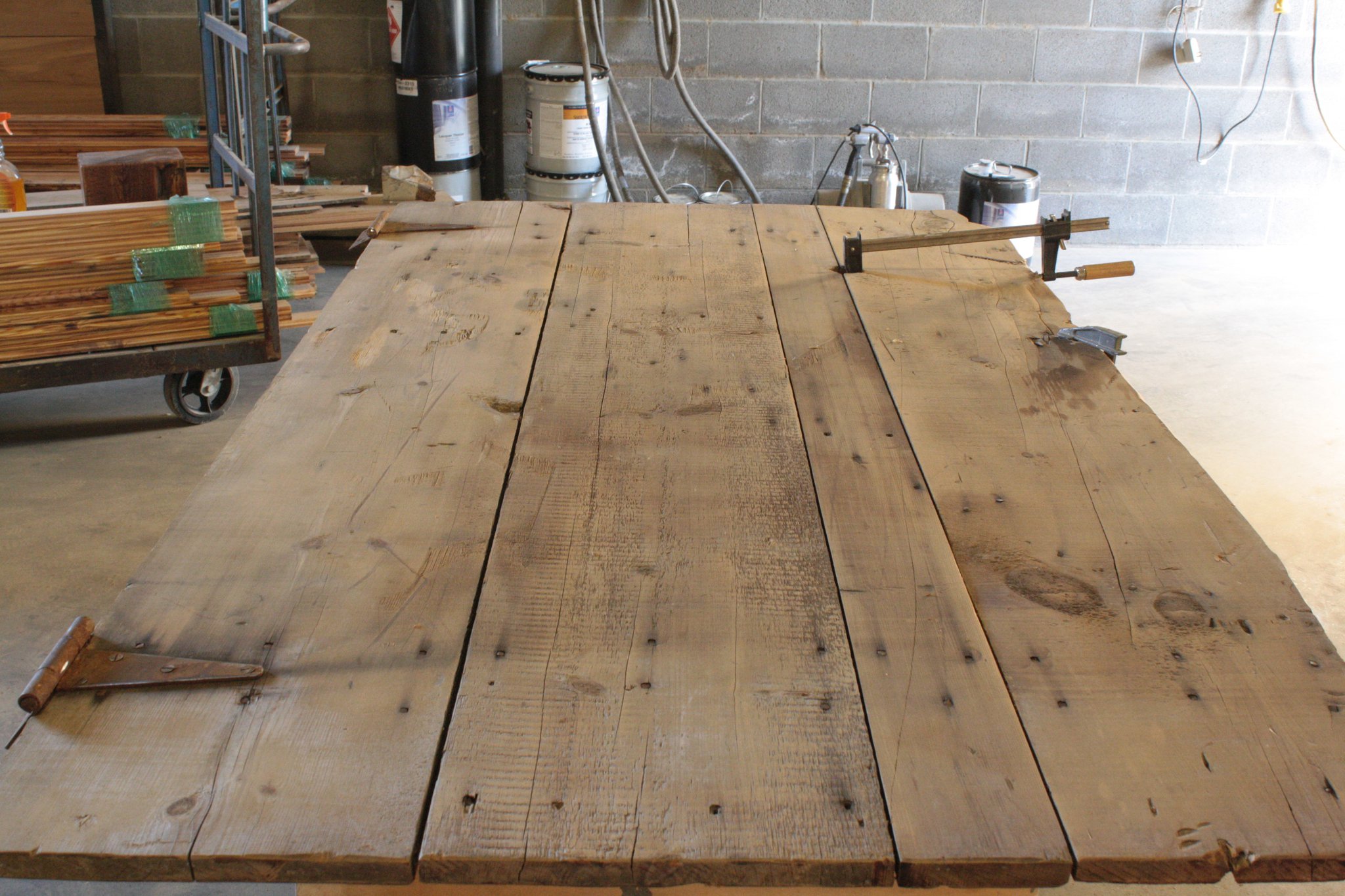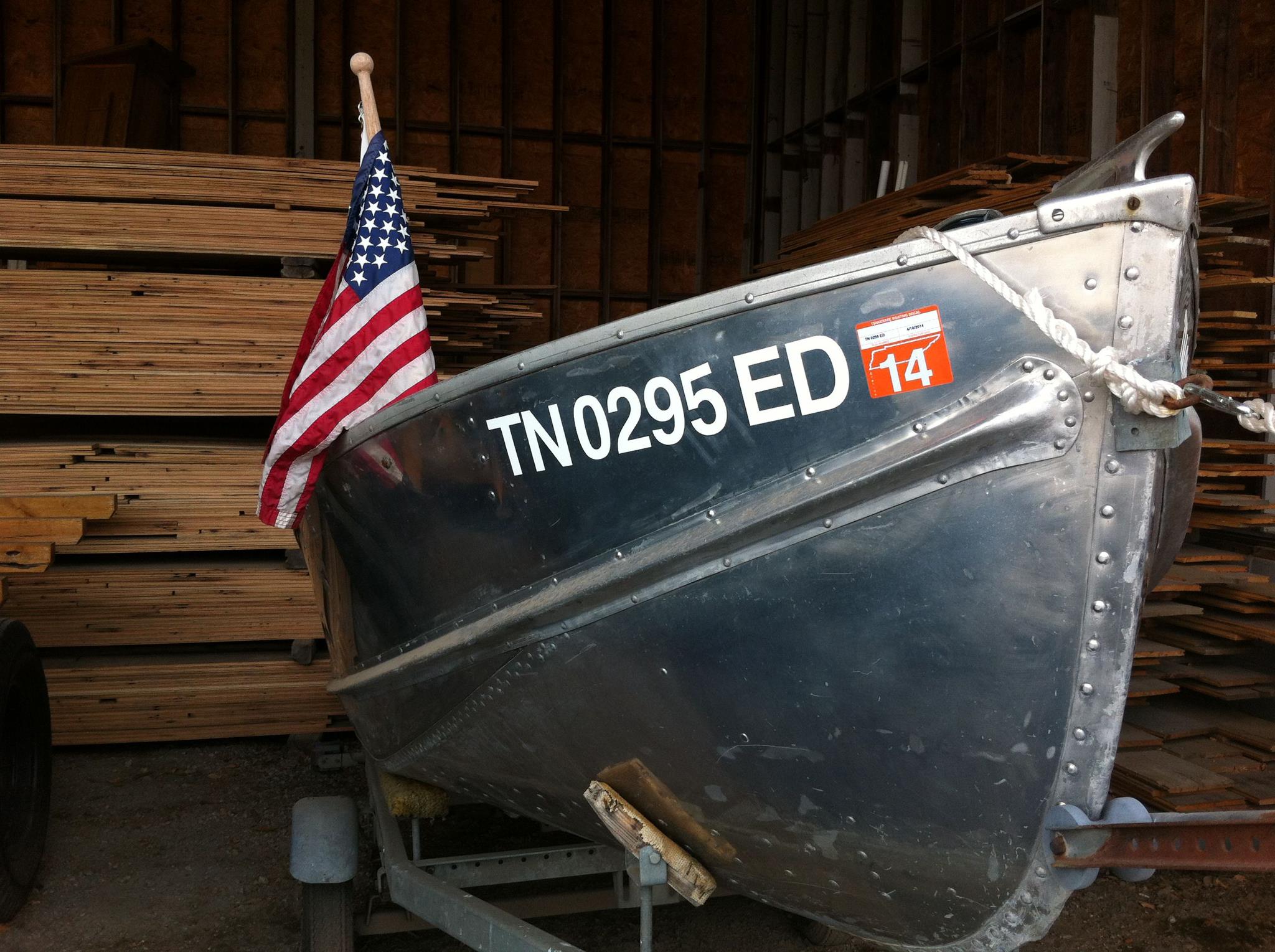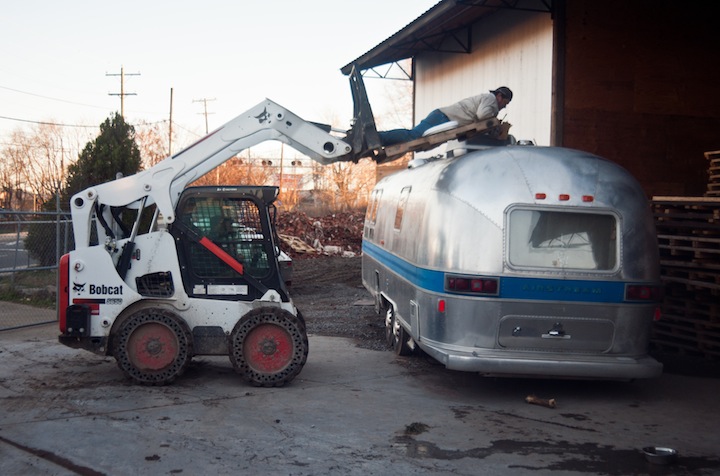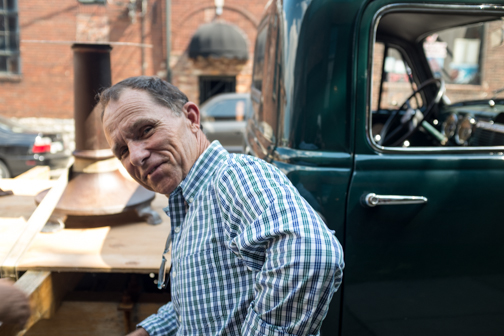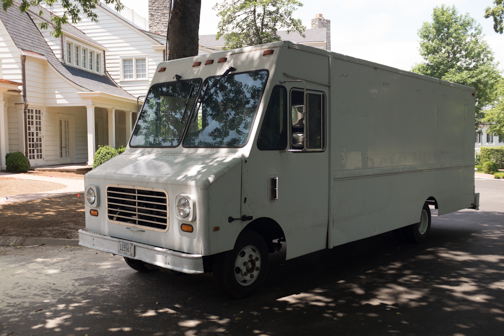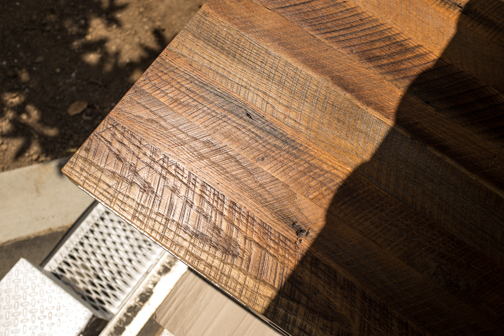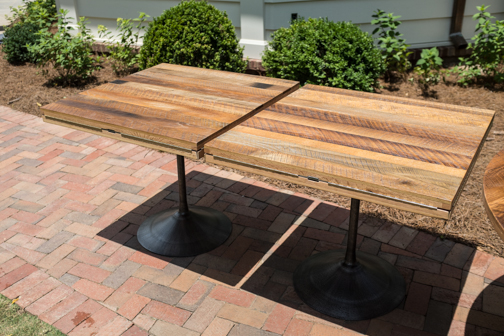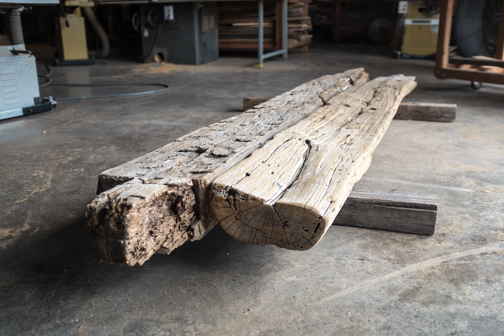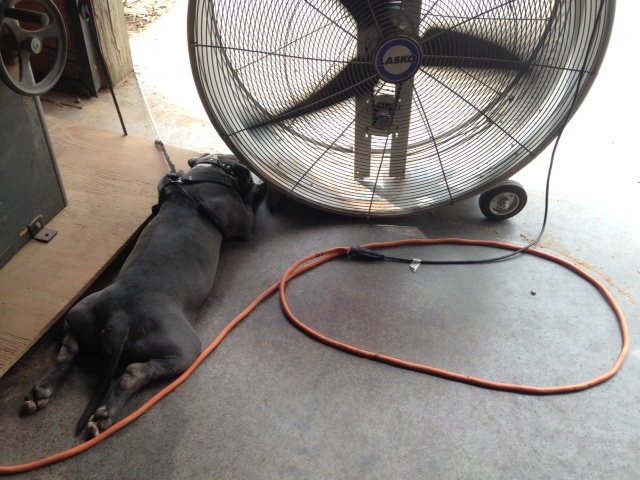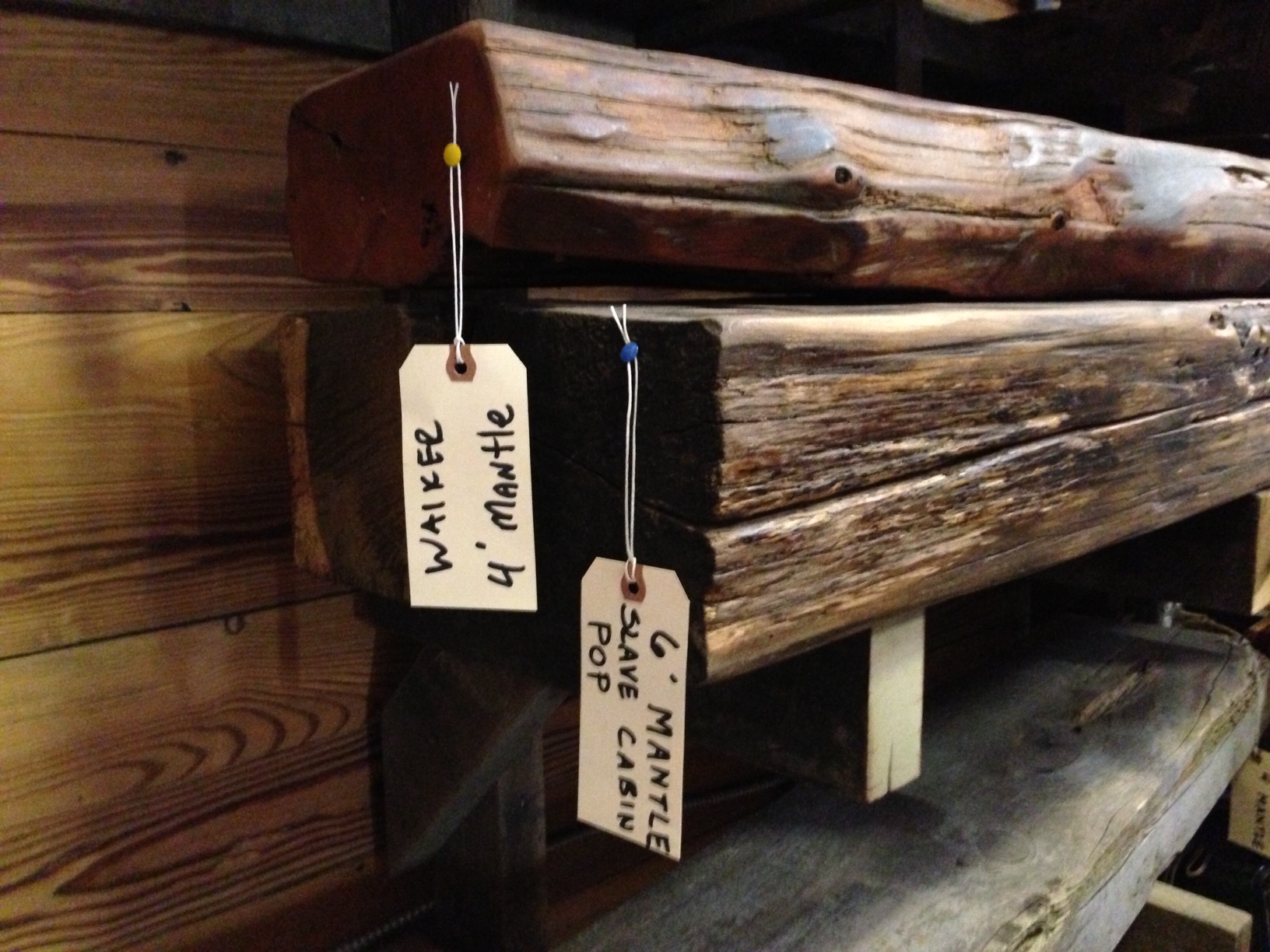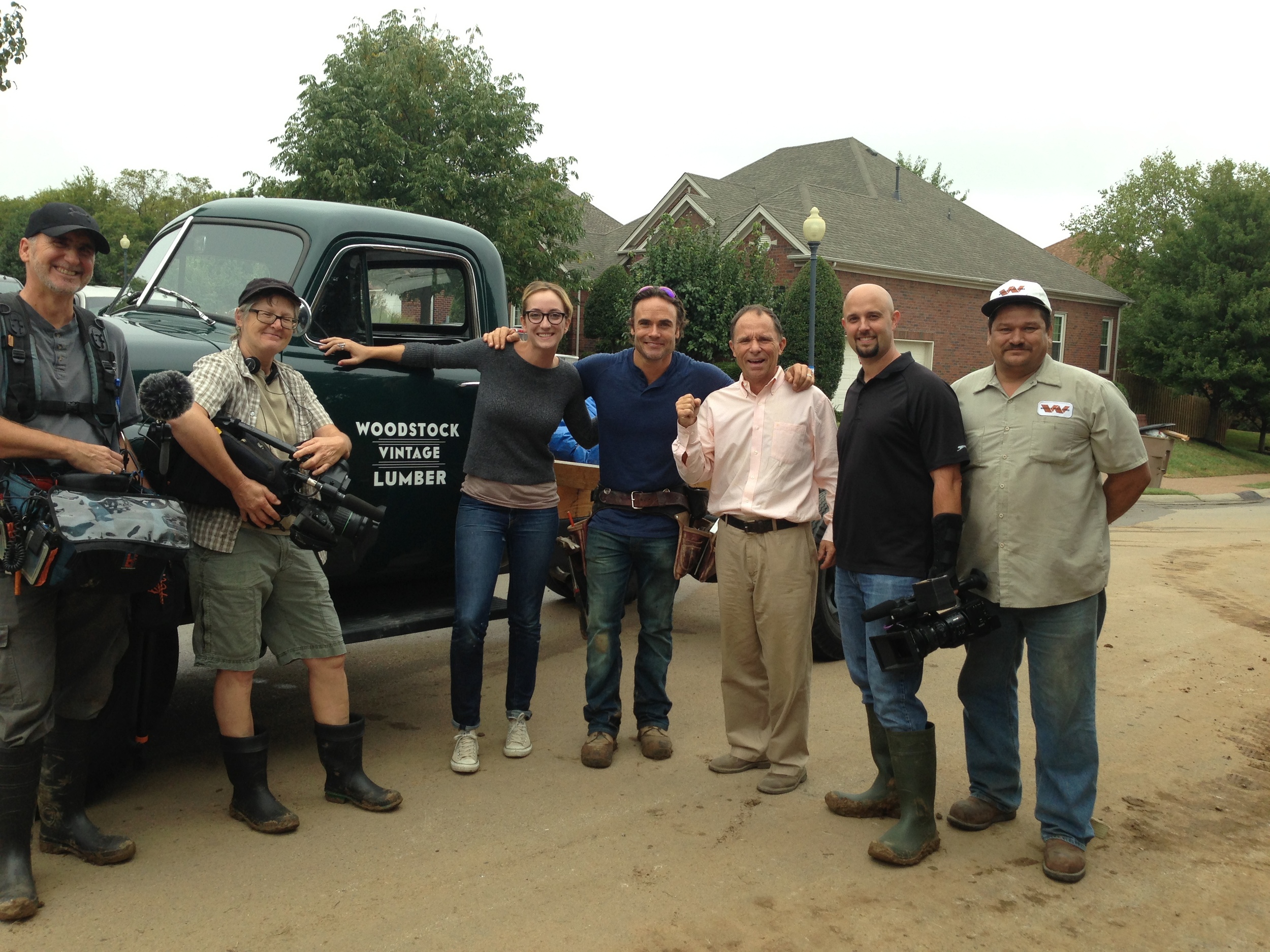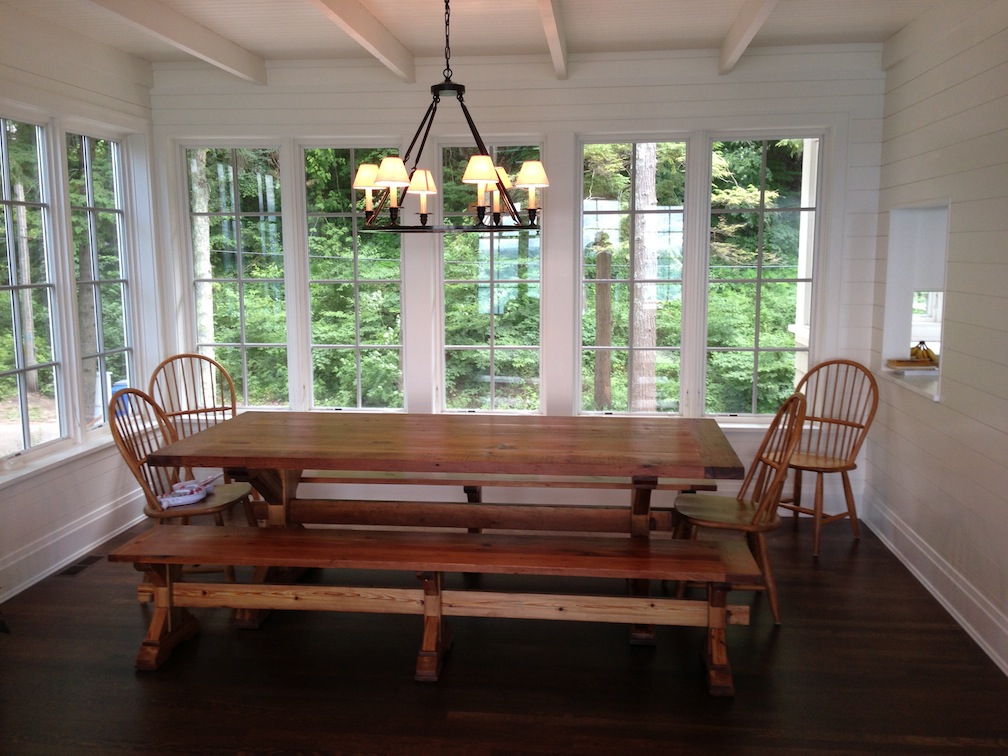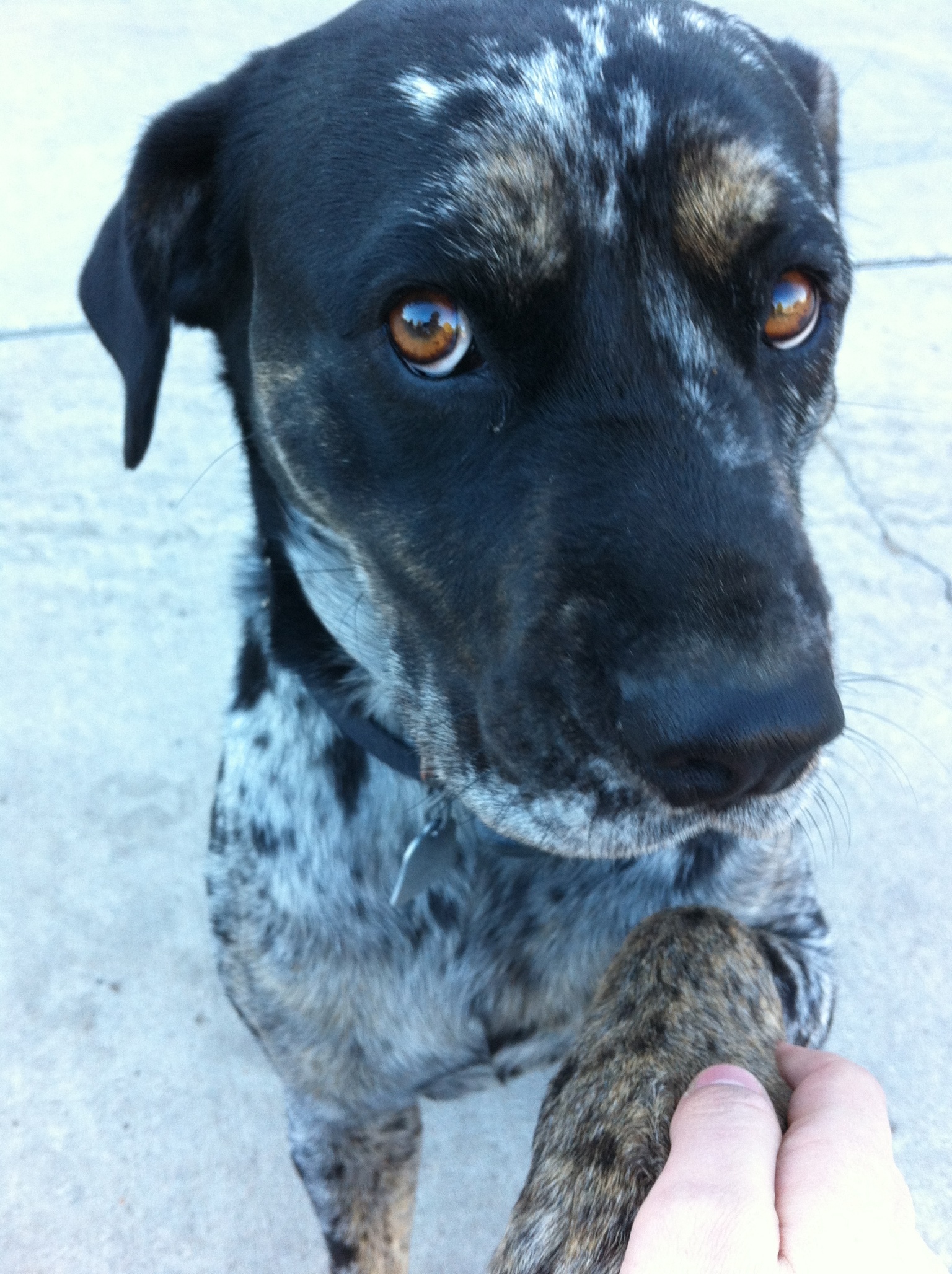 This week marks the one-year anniversary for me here at Woodstock, and I have had the amazing privilege to work for and along side the crew here at Woodstock. Jimmy, Billy, Elias, Martin and Nicolas are some of the most hardworking and dedicated people I've met, and that says nothing of their immense talent and creativity. From exciting new ad-campaigns, to awe-inspiring restoration projects- from our backyard tomato garden to the Woodstock TV-debut, this year has been all about firsts! If you've been following along with us all year, or if you're just joining the gang in 2014- we hope you'll stick around... it's going to be another amazing year.
Cheers!
-Nina